Intro
Application Process
Step1
Fill in the application form at any of the stated branches.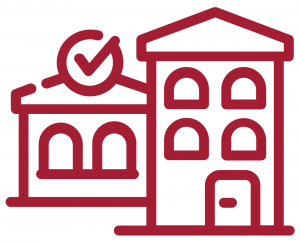 Step2
Provide information of your club membership, or private residential property, or commercial property.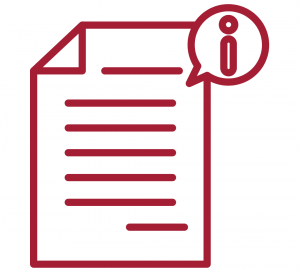 Step3
Produce relevant documents for loan application, including and not limited to NRIC and income documents.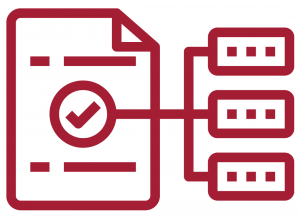 Step4
We process your documents.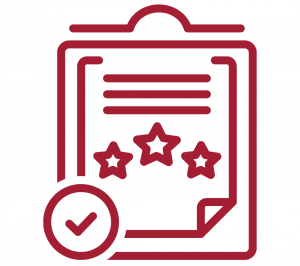 Step5
Where documentation is in order and all terms and conditions of the loan are complied with, ValueMax will disburse the loan.
We offer the following too:
To find out more, contact us here!