ONLINE VALUATION
Try out our online valuation now.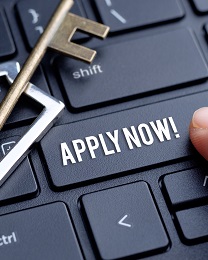 Step 1: Simple Application
Fill up a simple form and upload photos of your valuables. We accept all types of gold, jewellery, diamonds, as well as luxury timepieces and pens.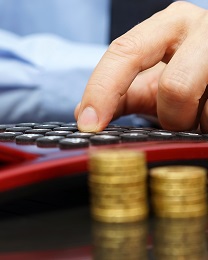 Step 2: Receive a Free, No Obligation Offer
We will contact you within 1 working day to provide you with an estimated offer for your valuables.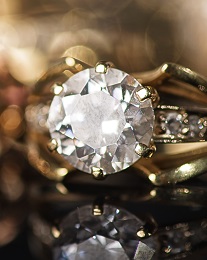 Step 3: Bring your valuables to any ValueMax store
Make an appointment to visit any ValueMax store island-wide with your valuables for an accurate valuation from our qualified and experienced appraisers.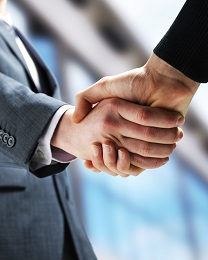 Step 4: Accept Final Offer
Our friendly and professional appraiser will make an actual offer after conducting a final appraisal on your valuables.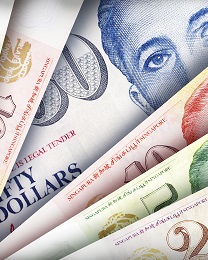 Step 5: Receive Instant Cash
Receive instant cash for your valuables. Your pawned items will be kept safely in the strong rooms or reinforced safes in our pawnshops which are equipped with 24-hour surveillance cameras and alarm systems.