As the longest established market leader in the pawnbroking industry in Singapore, we have earned many awards and achievements since our inception. Our long journey in the pawnbroking business has resulted in us being one of the most successful companies in the industry, and our success can mainly be attributed to our loyal customers like you.
2022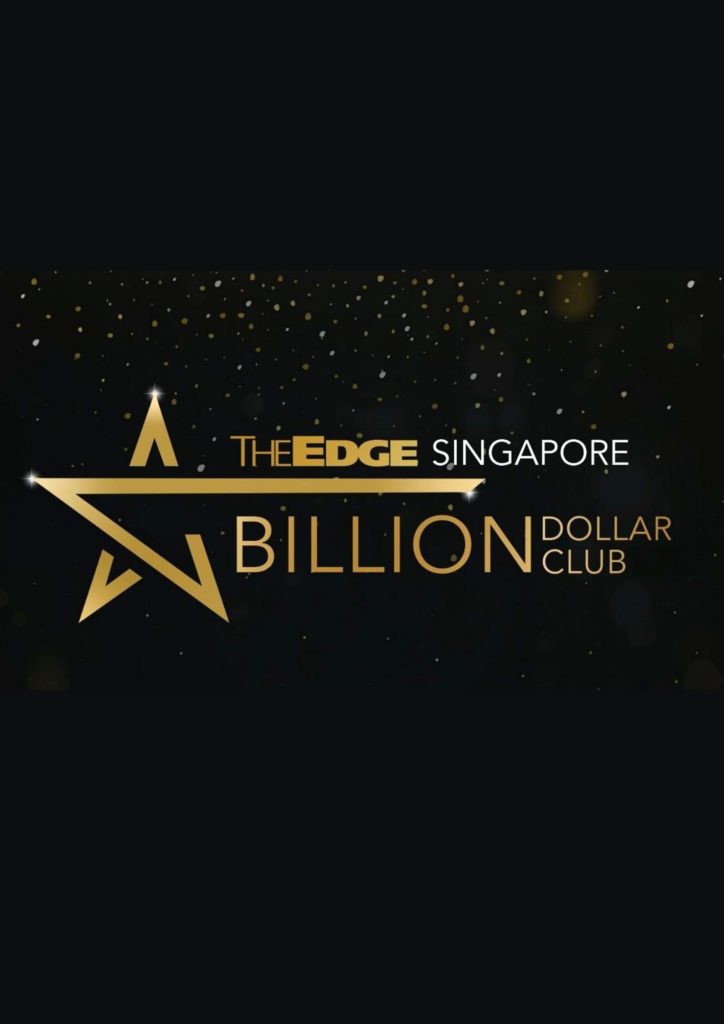 The Edge Billion Dollar Club 2022, Centurion Category under Retailers category – Growth in PAT over 3 years;
2021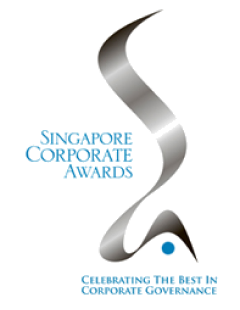 Singapore Corporate Awards 2020/2021 (Special Edition) – Corporate Excellence and Resilience Award
2020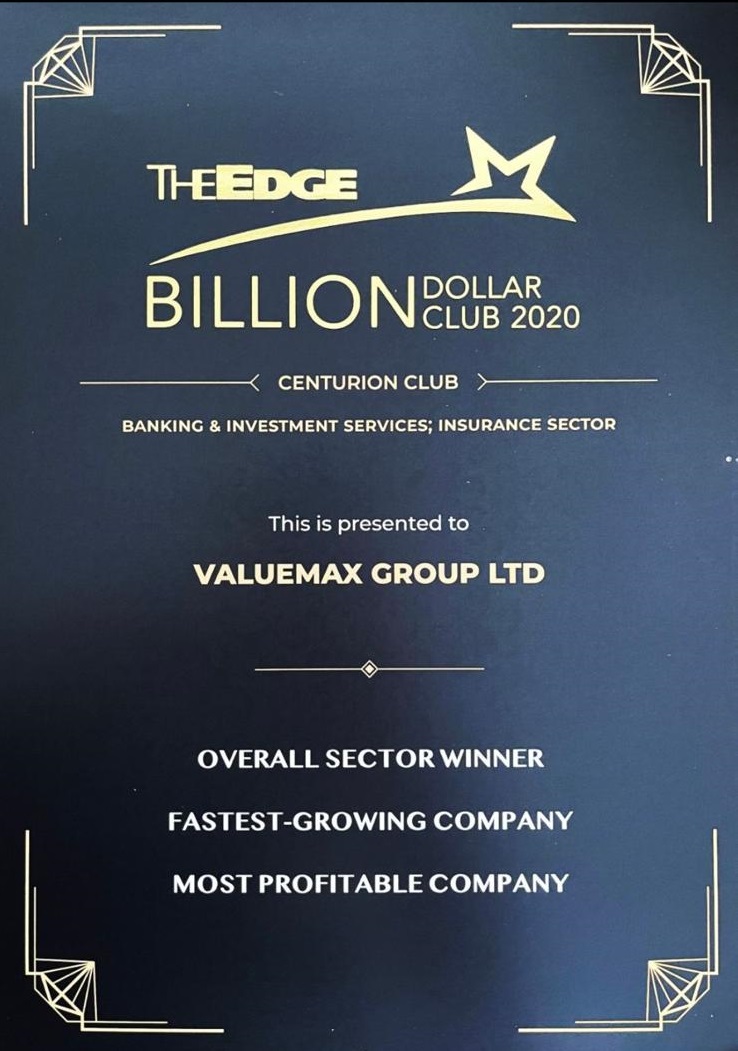 The Edge Centurion Club, Banking & Investment Service; Insurance Sector – Overall Sector Winner | Fastest-Growing Company | Most Profitable Company
2019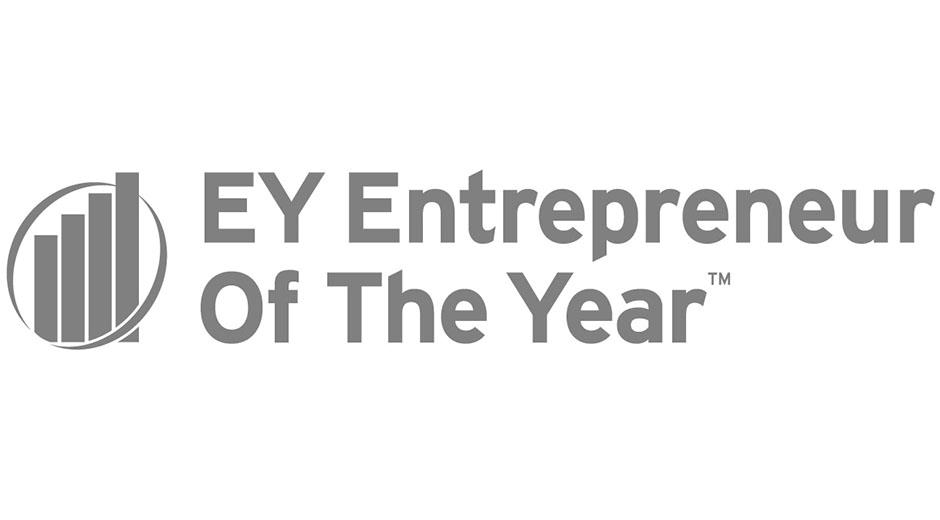 EY Entrepreneur Of The Year Award, in recognition of Mr. Yeah Hiang Nam's contributions to the economy and society.
2018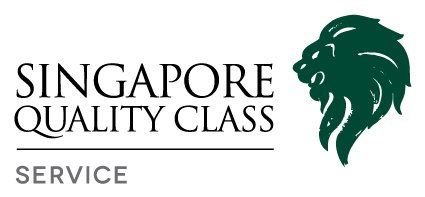 Singapore Quality Class – Service Award in recognition of our commitment towards business and quality excellence.
2014

Runner Up of the 15th SIAS Investors' Choice Awards – Most Transparent Company Award 2014, New Issues Category for outstanding efforts in disclosure and transparency standards.

Singapore SME 1000 awards, in Net Profit Excellence and Sales Growth Excellence.
2013

First Mainboard-listed pawnbroker on the Singapore Exchange.
2010

Enterprise 50 Award in recognition of our enterprising accomplishments in business.

Singapore Prestige Brand Award for Established Brands in recognition of our outstanding achievement in branding.

Rotary-ASME Top Entrepreneur of the Year Award, in recognition of our CEO, Mr Yeah Hiang Nam, for his foresight, entrepreneurial spirit and outstanding performance in establishing and sustaining successful, profitable and growing businesses.
2004

First CaseTrust-accredited pawnbroker, a testament to our good business practices, fair trading, and transparency to customers.