ValueMax Group Limited and its subsidiaries ("ValueMax" or the "Group") provides pawnbroking and secured moneylending services as well as the retail and trading of pre-owned jewellery and gold. With the Group's first pawnbroking outlet established in 1988, ValueMax is one of the most established and trusted pawnbroking chains and gold traders in Singapore. Drawing on its strong track record and in-depth industry knowledge, ValueMax has expanded to 47 outlets in Singapore at strategic locations island-wide, and has two other pawnshops operated by associated and investee companies. In Malaysia, ValueMax also operates 21 outlets through its associated companies.
Registered Office
261 Waterloo Street
#01-35 Waterloo Centre
Singapore 180261
Tel: 65 6466 5500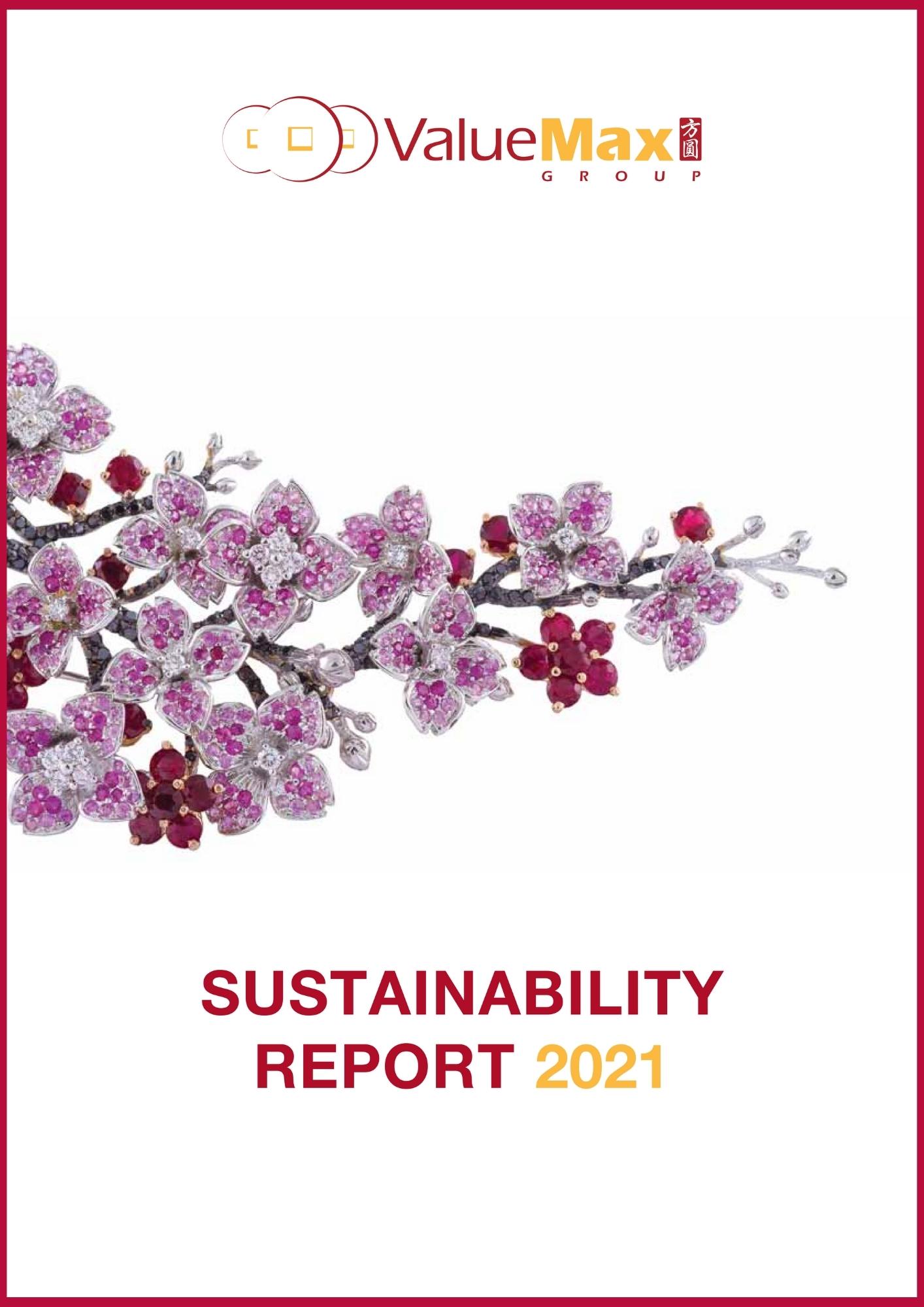 Sustainability Approach
Driving long term sustainability is our vision. We endeavour to set ourselves on the journey of achieving a good balance in financial growth as well as ESG performance.
Learn More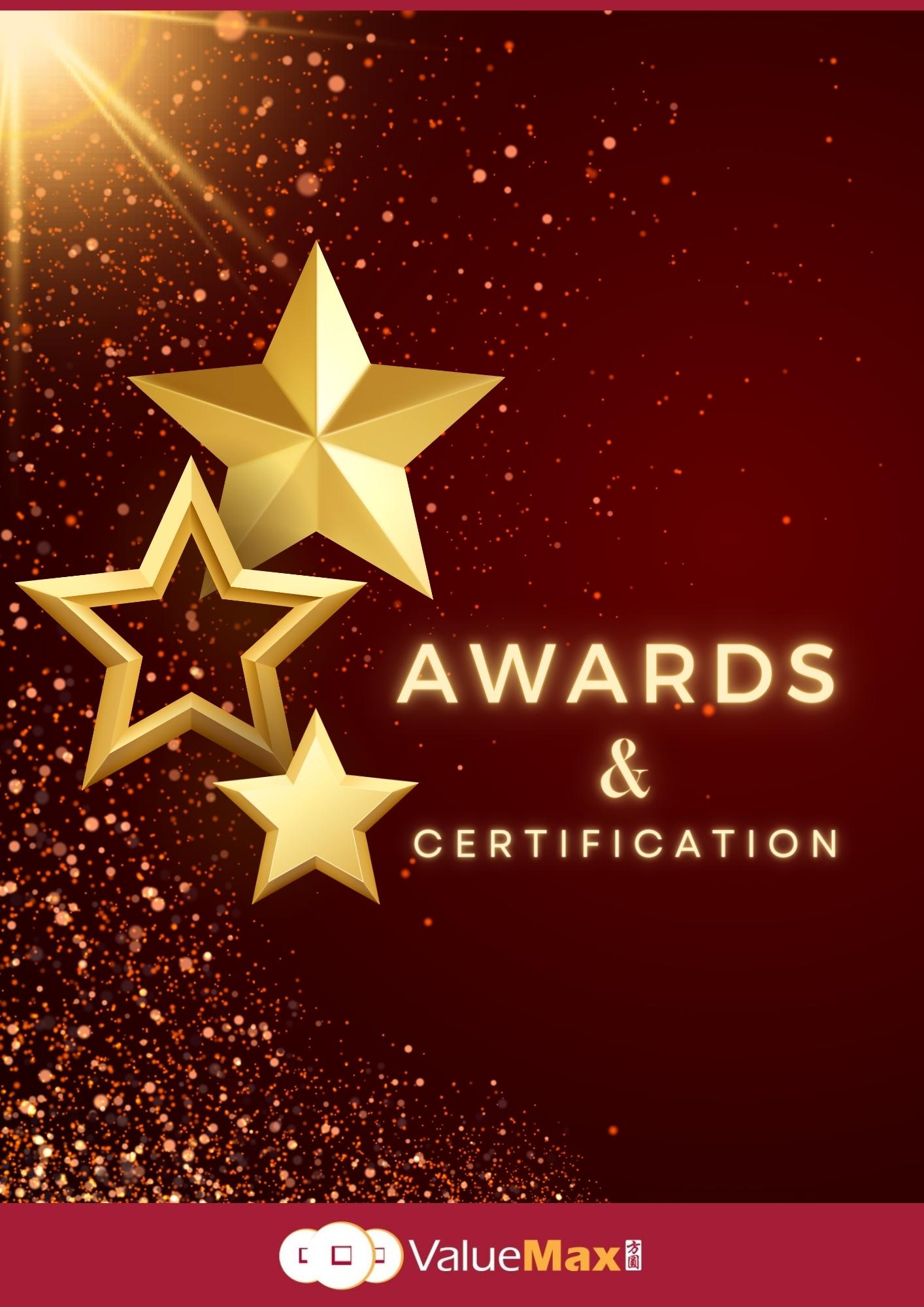 Awards and certification
As we bear testimony to our quality products and pride ourselves on the services we deliver, ValueMax and its subsidiaries have received various noteworthy accolades.
Learn More