We're here to serve you.
Why Choose Us?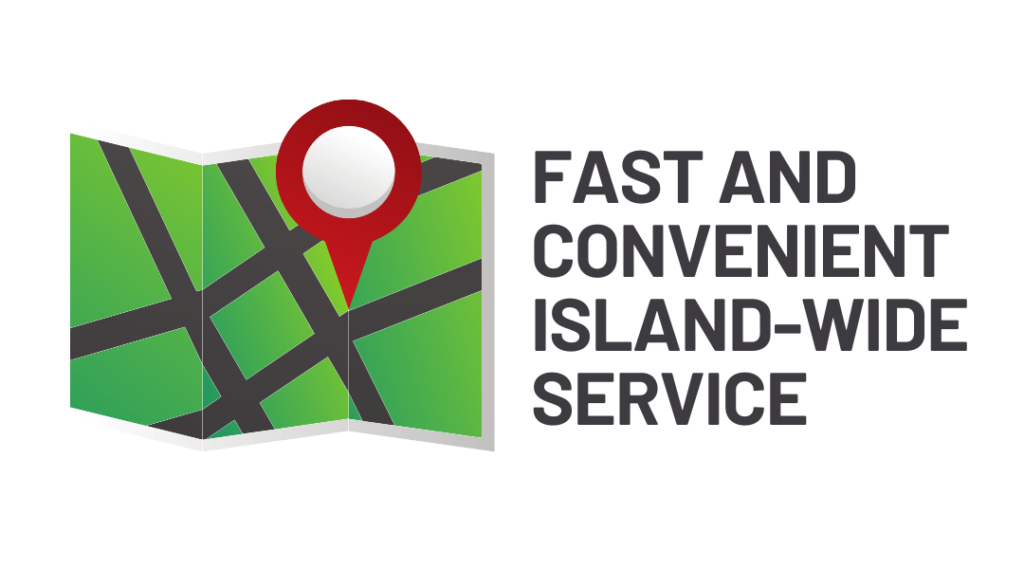 Our group has expanded to 45 pawnbroking and retail outlets and 2 standalone retail outlets in Singapore, and 26 outlets in Malaysia, comprising 22 pawnshops and 4 retail outlets, through its associated companies. Convenient transportation options make us a preferred choice. We offer quick and hassle-free pawn procedures, typically taking only 10 minutes, enhancing our appeal to the community.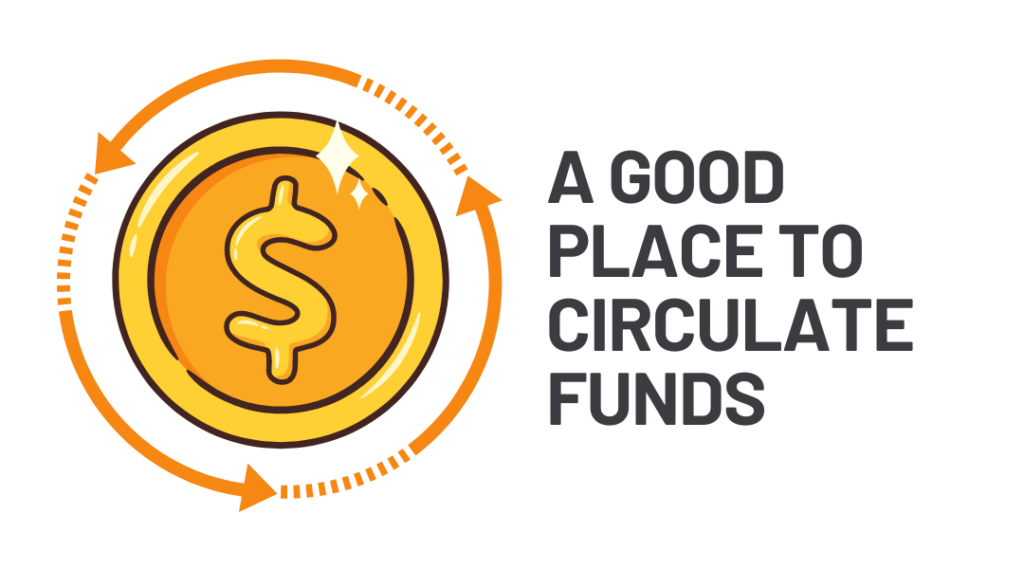 ValueMax Pawnshop provides a professional and reliable solution for short-term capital needs. With strict standards and a wide range of accepted items, including jewelry, watches, and designer bags, you can quickly exchange them for cash, creating a financial safety net for unforeseen circumstances and urgent needs.
ValuaMax Pawnshop offers expert appraisals for valuables with uncertain values. Our seasoned team, with years of appraisal experience, provides accurate and reliable assessments, helping you ascertain the true value of your items with confidence.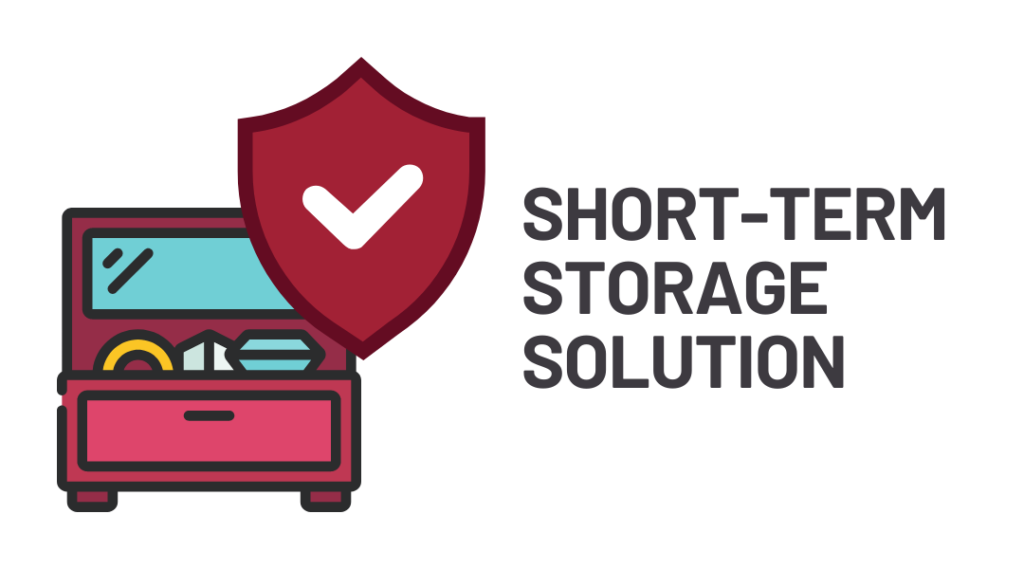 ValueMax's pawn service provides a secure and convenient solution for safeguarding your valuables when you're away. You can store items at a low-interest rate, essentially using the pawnshop as a personal safe, ensuring the safety and reliability of your belongings during your absence.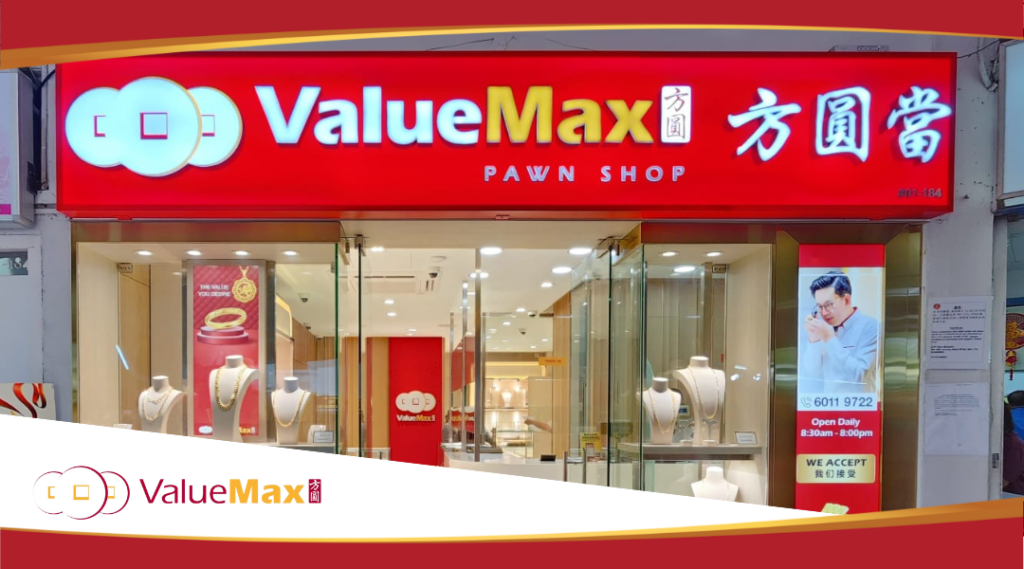 ABOUT US
ValueMax Pawnshop is a reputable pawnbroking chain renowned for its expertise in valuation and unwavering commitment to providing reliable service and convenience. We offer a range of services, including moneylending and retailing, making us your one-stop destination for your financial and retail needs.
MORE ABOUT US
ValueMax Group Limited ("ValueMax") provides pawnbroking and secured moneylending services, as well as the retail and trading of jewellery and gold.
The Group's first pawnbroking outlet was set up in 1988 and the Group became the first pawnbroking chain to be listed on the Mainboard of the Singapore Stock Exchange in 2013. Drawing on a solid track record of professional service and in-depth industry knowledge, ValueMax has expanded to 42 pawnbroking and retail outlets at strategic locations throughout Singapore and has one other pawnshop operated by an associated company. Abroad, ValueMax operates 21 pawnbroking and retail outlets in Malaysia through its associated companies.
One of the key businesses of the Group is pawnbroking service. Pawnbroking is a form of collateralised loan. Pawners pledge personal valuables as collateral for the loans extended. Typical pledges include jewellery in yellow or white gold, diamond jewellery and branded timepieces. Gold, platinum or silver bars and coins are also accepted as pledges.
The Group's licensed moneylending business grants both secured and unsecured term loans. The main target market for the moneylending business includes businessmen and corporates that have urgent cash needs. In addition, the Group also provides financing to the automotive industry
The Group sells both new and pre-owned jewellery at all its outlets. The merchandise includes gold and diamond jewellery, gold bars and coins, branded watches and hermès bags. Pre-owned gold and diamond jewellery undergo a makeover process to look new, while pre-owned watches are polished and the movements thoroughly checked. The rejuvenated pre-owned items are sold at attractive second-hand prices.
The Group's gold trading wholesale company purchases scrap gold from its own subsidiaries as well as other pawnbrokers and jewellery traders, while it sells fine gold bars to jewellery factories, wholesalers and retailers.