VM Autofinance offers you one-stop hassle free solution to all you motoring needs. We provide in-house floor financing, hire purchase and insurance

FLOOR STOCK
Hassle-Free Financing Solution Available

HIRE PURCHASE
Bank Loans & In-House Financing

INSURANCE
We provide a one stop solution for your motoring needs.
Car dealerships can take advantage of our dealership financing loans to finance the purchase of motor-vehicle stock. This gives you a range of benefits, including
Increasing sales through a wider choice and larger stock of vehicles;
Increasing your working capital;
Improving your cash flow.
We provide up to 95% of the purchase price or market value of the vehicle, whichever is lower; attractive and competitive interest rates; interest charged daily based on utilised amount only, up to the date of repayment.
HIRE PURCHASE
FROM*
3.18%
Interest Rate
AS FAST AS*
1-2 Days
Loan Approval
UP TO*
7 Years
Loan Tenure
HIRE PURCHASE
FROM*
3.18%
Interest Rate
AS FAST AS*
1-2 Days
Loan Approval
UP TO*
7 Years
Loan Tenure
USED CAR LOANS CALCULATOR
Address
261 Waterloo Street #01-35 Singapore 180261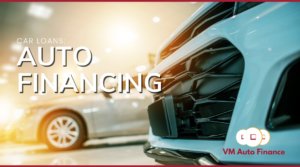 Having your own personal car is no longer a luxury. It has become a necessity. [...]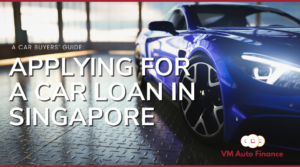 Having your own personal car is no longer a luxury. It has become a necessity. [...]