Earrings are an essential accessory; your outfit is almost incomplete without a beautiful pair of earrings. However, we have so many new and unique designs of earrings available in the market that it can become challenging to find the right earrings that go with your dress and the shape of your face.
Yes, you have heard this right – your face shape plays a huge role when it comes to buying earrings. Along with enhancing the look of your outfit, the style and shape of the earrings can really accentuate your features as well. This is why, whether you are shopping for yourself or buying earrings to gift someone, it is essential to be aware of the different styles of earrings available and how they can suit a certain face shape.
If you think you are not well-versed with the type of earrings – don't worry. We are here to help. Here is an earring guide to help you pick the right earrings!
Types of Earrings
1. Hoops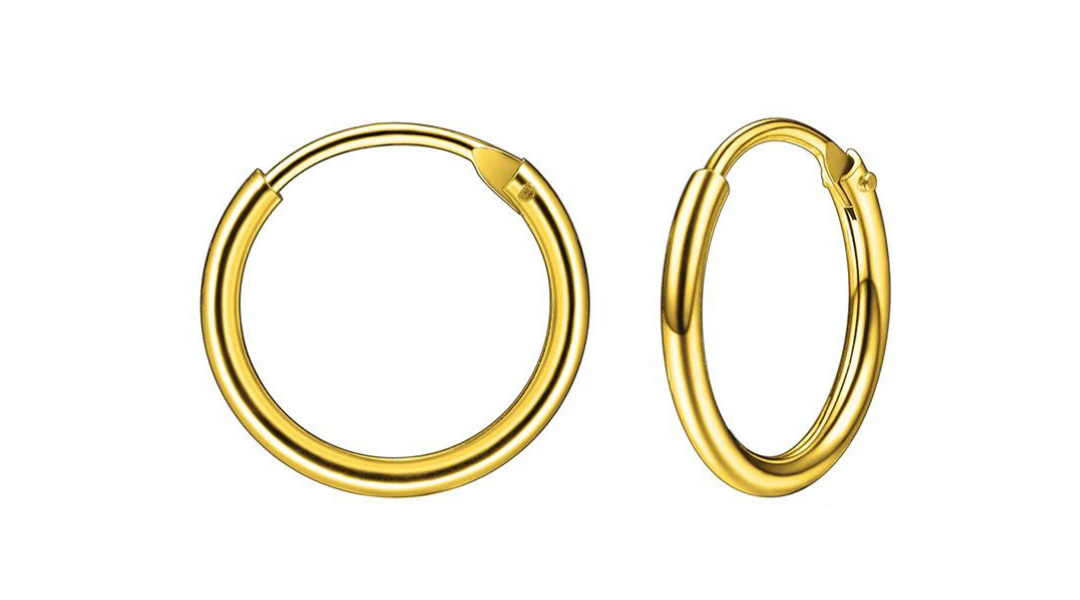 Hoops earrings are a classic – we can hardly remember a time when hoops were not in fashion. Over the years, we have seen variations in the type and size of the hoops. Some people prefer classic gold hoops, while others like wearing large silver hoops with diamond studs on them.
You can style these earrings with literally any outfit; they look super chic and are the best type of earrings to grab attention. If you have a square-shaped face, oversized hoops earrings are your go-to.
2. Studs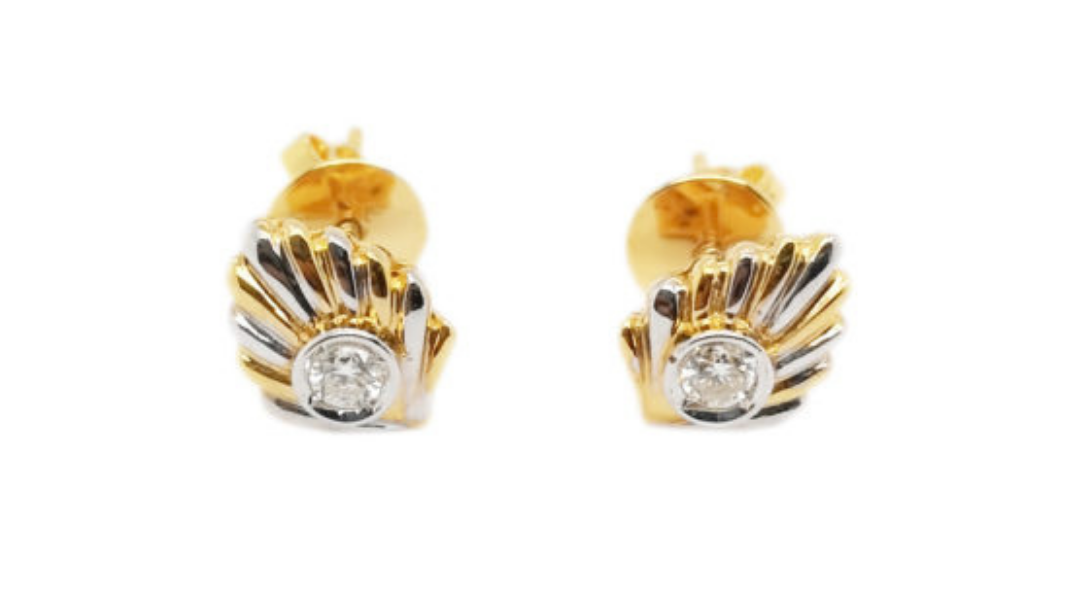 When in doubt – go for studs. Because of their size, studs are the easiest to wear and shop for. However, that doesn't mean there isn't a huge variety of studs available. There are numerous types of studs that you can go for. You can get colorful and uniquely shaped studs if you like the funky look.
For a more elegant look, diamond studs are the best option – they are minimal yet classy. However, studs are available in literally all metals, so if you color coordinate with a gold dress – gold studs with a small diamond on top will look great.
Moreover, the best thing about studs is that they can go with any outfit and look good with all face shapes. So don't worry if you are dressing casual or fancy – studs are the best option whenever in doubt.
3. Drops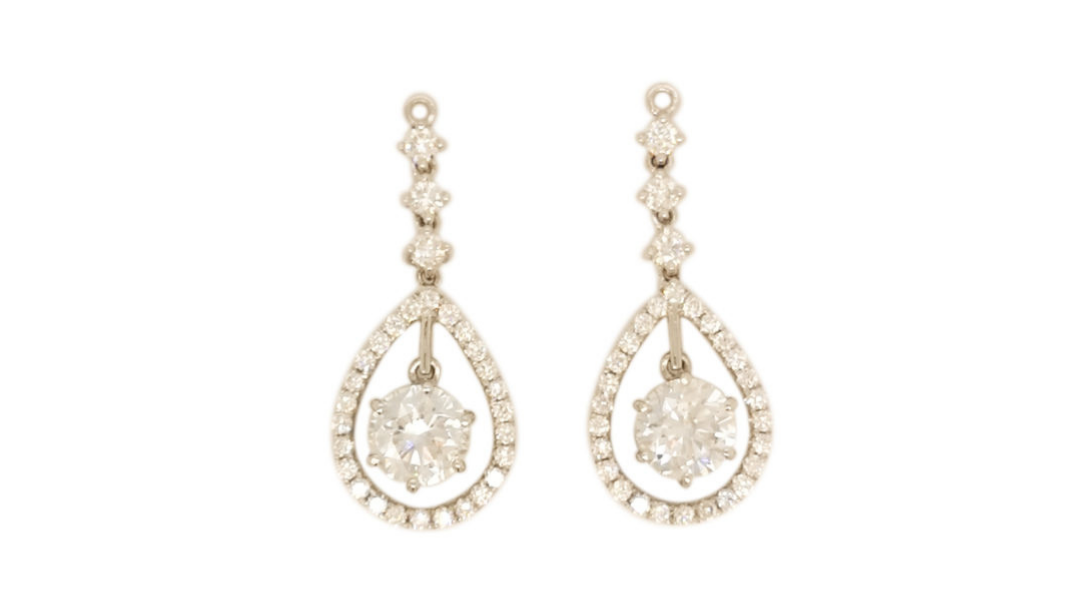 Drop earrings – as you can tell by their name, are earrings that dangle from your ear. They are a unique style of earrings and totally in fashion these days. So if you need to add something trendy to your jewelry collection this season – we would say go for drop earrings.
Moreover, drops are perfect for people with round or heart-shaped faces. They help give your face an elongated look and accentuate your features. You can find a huge variety of drop earrings made using different gemstones – so you can easily pick one that goes with your outfit.
Shop for the Right Earrings
Errings are an accessory staple, and you don't want to look incomplete without the right pair of earrings. If you are looking for a reliable store to shop for earrings, you are at the place. Check out our jewelry collection to find the most uniquely designed and high-quality earrings.
VISIT your nearest valuemax now