Singapore is a city-state known for its strict policies, excellent administration, and overall excellent standard of living. The city is also renowned for its high cost of living, which is also reflected by the latest Economist Intelligence Unit survey. The survey reveals that Singapore is the most expensive city in the world, along with New York City.
One of the biggest costs that anyone has to bear in a major city like Singapore is housing. With its limited land area, housing is quite expensive in the city. However, the government's competent housing policies have Singapore routinely rank in the list of places with the highest rate of home ownership in the world.
Therefore, despite being the most expensive city in the world, the housing market in Singapore is quite reasonable, and people who do not have an astonishing amount of money can also buy homes they can afford.
This article discusses in detail the housing options in Singapore and provides the ultimate guide on how you can buy the home you can afford in the city.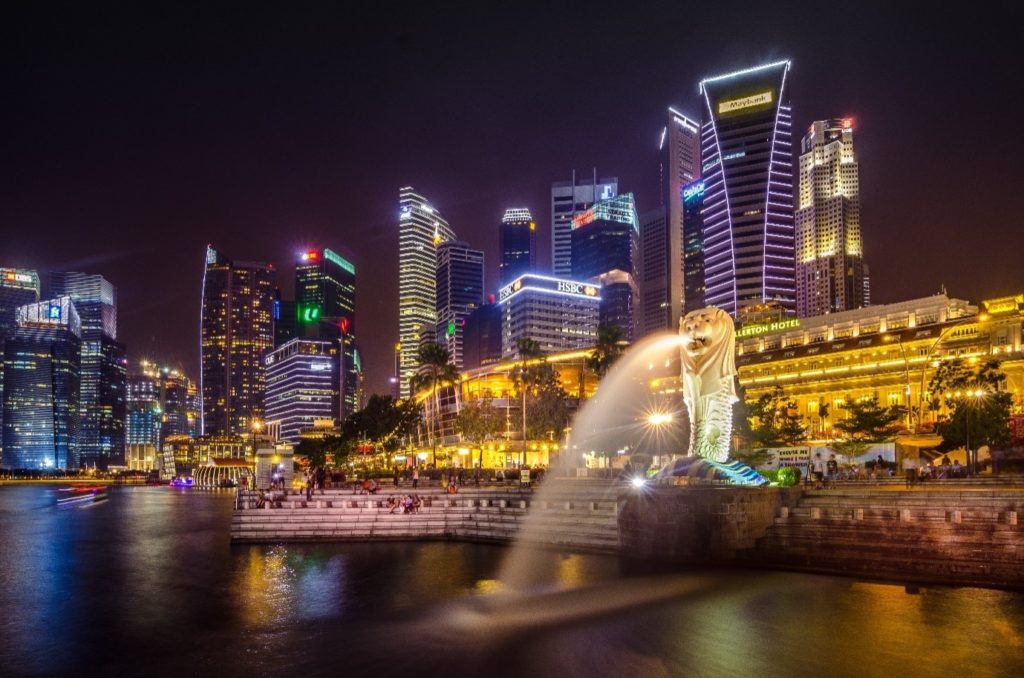 Singapore is one of the most developed places in the world, however, it is still a city-state. This means that in terms of housing, Singapore can be highly expensive due to the lack of land and high demand. To avoid a housing crisis, the Singaporean government has put several safeguards in place that allow most people to own their homes.
One of the ways the government has achieved this feat is to provide the residents of Singapore with multiple housing options. Despite having one of the highest numbers of millionaires per capita in the world, Singapore has plenty of government-made affordable housing options that are used by around 80% of its population.
Therefore, before buying a house, you have to consider all the different housing options available and then choose the one that suits you the most. The primary housing options in Singapore include public housing flats, private apartments, and landed properties, such as bungalows and semi-detached houses. Public housing flats, also known as Housing and Development Board flats, are subsidized by the government and are typically the most affordable option. They come in various sizes and are located in different neighborhoods throughout Singapore. Additionally, private apartments and landed properties tend to be more expensive but offer more space and amenities.
While the general perception of Singapore housing is colonial mansions and bungalows, thanks to Crazy Rich Asians, there are several different housing options in the city. Housing and Development Board flats are particularly a great triumph of the Singapore government since they can be considered affordable, yet they are far from the grim conditions of affordable housing elsewhere in the world. The government provides excellent amenities for these efficient flats, and their owners are allowed to renovate their flats to mold them into their ideal homes. If anyone is looking for an affordable home, Housing and Development Board flats are the best bet.
Factors to Consider before Buying a Home in Singapore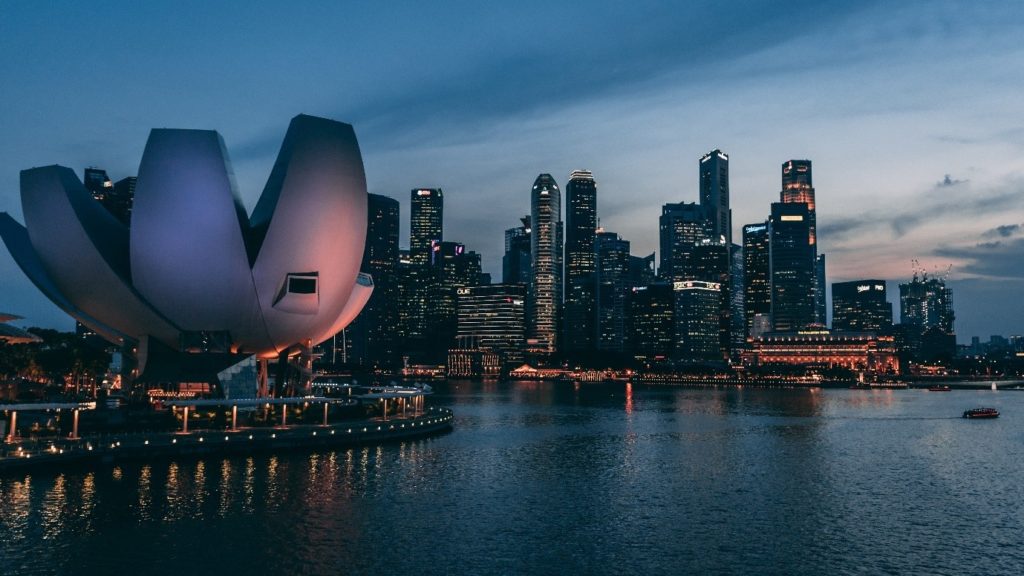 Buying a house is one of the most significant decisions you can make in your life. Therefore, it requires plenty of consideration, planning, and a long-term vision to finally end up with a home that meets all your requirements and goals. Here are some factors that you should closely consider before buying a home in Singapore:
1. Location
Like any other place, location plays a massive factor in property prices in Singapore. Singapore is a small country with limited space, so the location of your home can have a significant impact on your lifestyle, commute, and resale value. It's imperative to consider multiple factors, such as proximity to public transportation, schools, shopping centres, and entertainment options.
2. Housing Type
As mentioned above, the price point of housing in Singapore can differ massively depending on its type. Housing and Development Board flats are government subsidized; therefore, they can be considered a far more affordable option than other private properties on the market. Singapore also has bungalows and semi-detached houses on the market, which are a trademark of the local architecture. Each property type has its sets of advantages and disadvantages, which should all be carefully thought about before deciding on the type of property you want.
3. Budget
Your budget is another important consideration when buying a home in Singapore. Singapore has a high cost of living, and housing prices can be expensive. It is important to have a clear understanding of your financial situation and determine what you can realistically afford. This may include taking into account your income, expenses, and any other financial obligations you have.
4. Financing Options
When buying a home in Singapore, you have several financing options to choose from. These include taking out a home loan from a bank or financial institution, using your Central Provident Fund savings, or a combination of both. Therefore, it is important to research the different financing options available and compare the interest rates, repayment terms, and other fees associated with each option.
5. Maintenance Costs
In addition to the purchase price of the property, you need to consider the ongoing maintenance costs. This may include expenses such as property taxes, maintenance fees, and repairs. You may want to research the typical maintenance costs for properties in the area you are interested in and factor these costs into your budget.
6. Resale Value
Before agreeing on your mortgage, one of the most crucial factors to consider about your property is its resale value. Buying a house anywhere, but especially in Singapore, is a massive investment, so you have to ensure that when the time arrives, you get an excellent return on your investment. The resale value of a home can depend on different factors, such as the location, condition of the property, and overall demand for homes in the area.
How to Finance Your Home Purchase in Singapore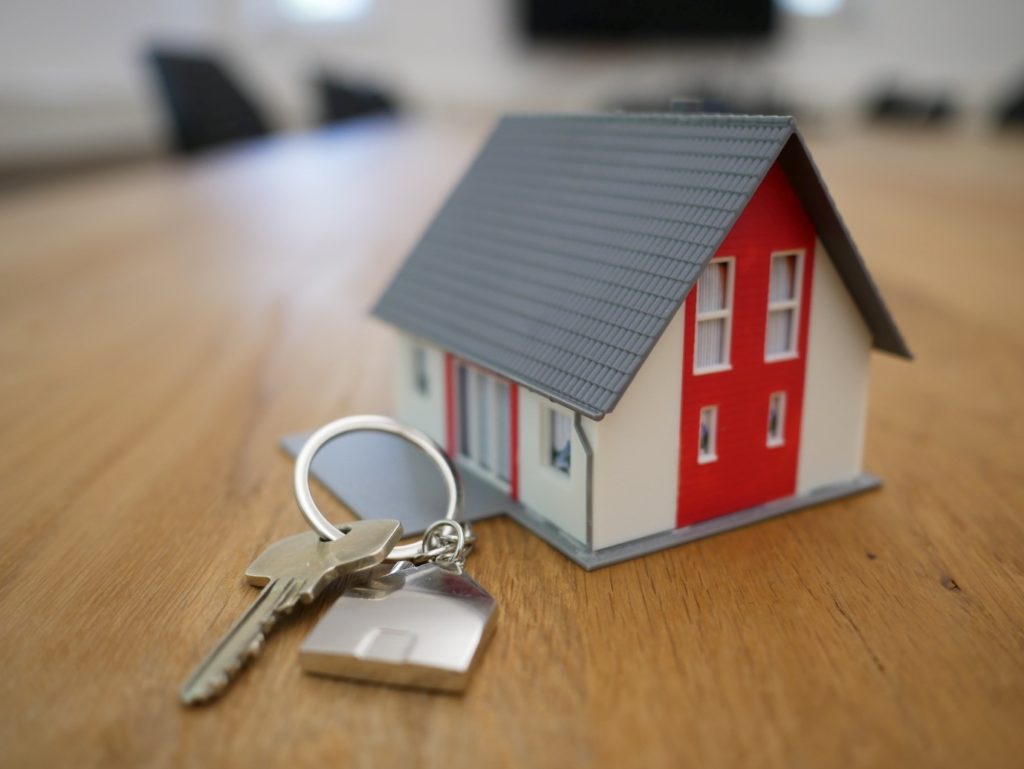 Once you have decided on the house you want to buy, your next step is to figure out how to finance your mortgage for the house. Despite there being government-subsidized housing, Singapore is not insulated from the current inflationary trends around the world. While Singapore has long been considered one of the most expensive cities in the world, its property prices have seen an upward trend lately. It's quite likely that many do not have the funds needed to buy the house of their choice.
Thankfully, Singapore's social security net also covers properties and there are plenty of government-mandated schemes where you can get a loan to make a downpayment on the house you want to buy. Here are some ways you can easily finance your home purchase in Singapore:
1. Home Loans from Private Financial Institutions
One of the most common ways to finance a home purchase in Singapore is through a home loan. A home loan is a type of loan provided by banks and financial institutions that allows you to borrow money to purchase a property. You will need to pay back the loan over a set period, typically 25-30 years.
When applying for a home loan, you will need to provide various documents and meet certain eligibility criteria. This may include proof of income, employment history, credit history, and more. The interest rate and repayment terms will depend on the lender and the specific loan product. Choosing the correct lender is half the battle if you decide to go this route. When looking at home loans, it is important to carefully consider the interest rate and the terms of repayment to ensure you don't end up in a debt trap.
2. Central Provident Fund Savings
The Central Provident Fund is a mandatory savings program in Singapore. This fund was introduced by the government to help citizens save up for retirement, healthcare, education, and other major expenses. The savings in the fund are accumulated by having a portion of every resident's salary put away. You can use your central provident fund savings to pay for the downpayment and monthly mortgage payments on your home loan. The amount you can withdraw will depend on several factors, including your age, the value of your property, and your available central provident fund balance.
However, it is important to realize that the central provident fund was not primarily made for financing properties, and once you sell the property, you will have to pay back your central provident fund funds, plus the accrued interest. Therefore, if you are using central provident fund funds to finance your property, you should always keep in mind the interest you will have to pay later if you sell the property.
3. Private Loans
In some cases, you may consider using a private loan to finance your home purchase. Private loans may be unsecured loans or secured loans which require collaterals, such as your property. However, private loans typically have higher interest rates compared to home loans, and the repayment period may be shorter. Private loans may be suitable if you need a sum of money quickly for a short duration.
These are the three primary ways you can finance your home purchase and secure a loan on suitable terms to buy an affordable home in Singapore. Each method has its merits and demerits and can be suitable, depending on a person's situation. It is, therefore, crucial to understand the terms and conditions of each option, including the interest rates, repayment period, and any associated fees or charges.
How to Save Up to Secure a Home Loan in Singapore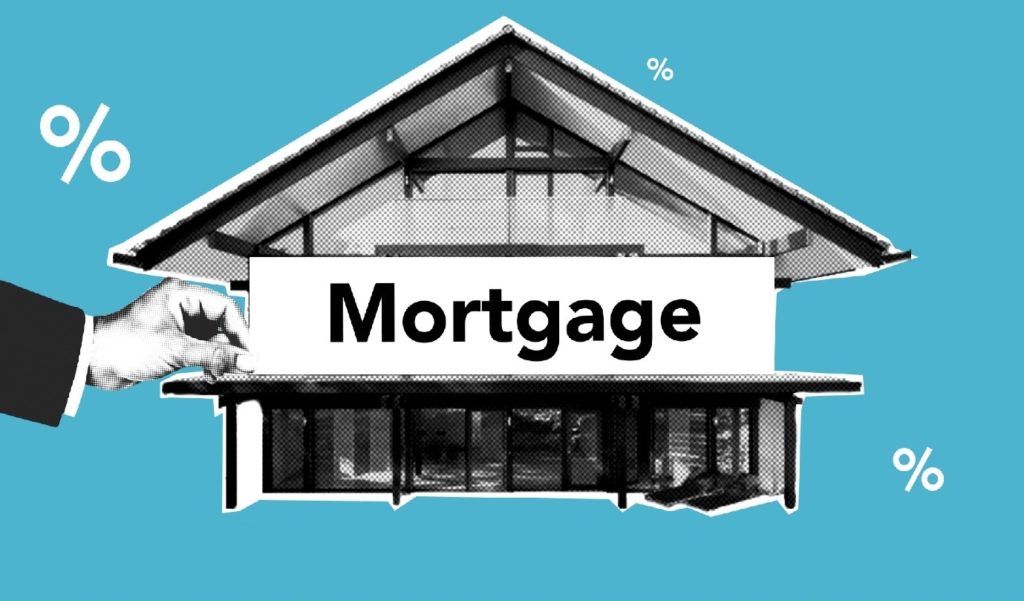 If you intend to finance your dream home in Singapore through the three ways mentioned above, you still require a hefty amount in your back to secure the loan and be able to pay it back without any major issues. You will also need to save up for a down payment, which can be quite significant and cannot be covered within your regular expenses.
Securing a home loan in Singapore can be challenging, especially for first-time homebuyers who are not familiar with the process. Here are a few tips on how you can maintain your budget and save up to secure the loan you want for your dream home:
1. Understand The Amount of Money Needed
Before you start saving, it's essential to understand the costs associated with purchasing a home in Singapore. Apart from the purchase price, there are other costs that you need to take into account, such as legal fees, stamp duties, and renovation costs. Legal fees can range from $2,000 to $3,000 or more, while stamp duties can be as high as 6% of the purchase price for properties above $1.5 million if you are a Singapore citizen and it is your first residential property purchased. Renovation costs can vary widely, depending on the type and size of the property as well as the extent of the renovation. By understanding these costs, you can estimate how much you need to save to secure a home loan.
2. Ensure Your Current Debt is Low
One of the most important things you can do before applying for a home loan is to ensure that your current debt and loans are low. When you apply for a home loan, you are subject to Total Debt Servicing Ratio. Under Total Debt Servicing Ratio, the debt ratio of your monthly income is capped at 55%. Therefore, if you already have high debt, the home loan amount you can get would be low.
Therefore, you need to take concrete steps to keep your debt low to secure the home loan you require. Some ways you can keep your debt in check are by not buying a car before you buy a home, paying off credit card bills on time, and avoiding any high-interest-rate debt. Your credit score is highly important in securing a loan. A low credit score means you may not get the required amount applied for.
3. Voluntarily Top up Your CPF with funds
While the Central Provident Fund is topped up every month from a portion of your income, you can add extra money to the fund to let it accrue and then use it later to get your home loan. A lot of people use their CPF for home loans since it is the method with the least uncertainty.  Not to mention, you have to pay back the money after a while, which gives most homeowners breathing space. Adding more money to your CPF for years will help you conveniently secure your home loan.
Secure a Home Loan in Singapore from ValueMax with Ease
As mentioned above, securing a home loan in Singapore is no easy feat, especially if you are looking for financial institutions like banks. These institutions require numerous documentation and have very strict conditions that need to be met in order for a loan to be approved. While central provident fund is a good option to have, your payment will depend entirely on the balance in your fund. Establish your eligibility for a home loan before putting a downpayment is essential. Some people may find themselves not meeting the requirements for a home loan after putting a deposit downpayment on the house they want.
In such a scenario, your best bet is ValueMax – an alternative financial services provider in Singapore that provides easy-to-secure mortgage loans. ValueMax requires minimal documentation compared to financial institutions, has flexible terms for the loan, and looks at real estate as the basis of approval. ValueMax mortgage loans also eliminate the most frustrating part of loan approval, which is the time taken in the entire process. Banks and other financial institutions usually take months of approval and disbursement, while ValueMax approves within a week, and the disbursement is also done within a week of the approval. It is, however, important to know that ValueMax does not provide loans for Housing and Development Board flats.
Therefore, if you want to buy an affordable house in Singapore without jumping through all the hoops, ValueMax is your best option. The company provides complex loan structures and accepts different types of collaterals, up to 15-year-long loan tenures, without any hidden fees or charges. If you are tired of dealing with banks and other financial institutions, ValueMax is your best bet.
Learn more about VM Credit