Gold Bracelets are one of the most underrated pieces of jewellery. While bracelets are not as visible as a necklace or earrings, they can give your outfit a touch of elegance and enhance its entire look.
Most people don't realize how a certain type of bracelet can impact their outfit and enhance their entire look. This often leads to them wearing the wrong bracelet with their dress.
But we don't blame them, with a huge variety and several types of bracelets available in the market anybody can get confused. If you are also someone who doesn't know much about the different types of bracelets – you are in the right place.
Here is a bracelet buying guide to help you with the different types of bracelets available.
Types of Bracelets
Bangle Bracelet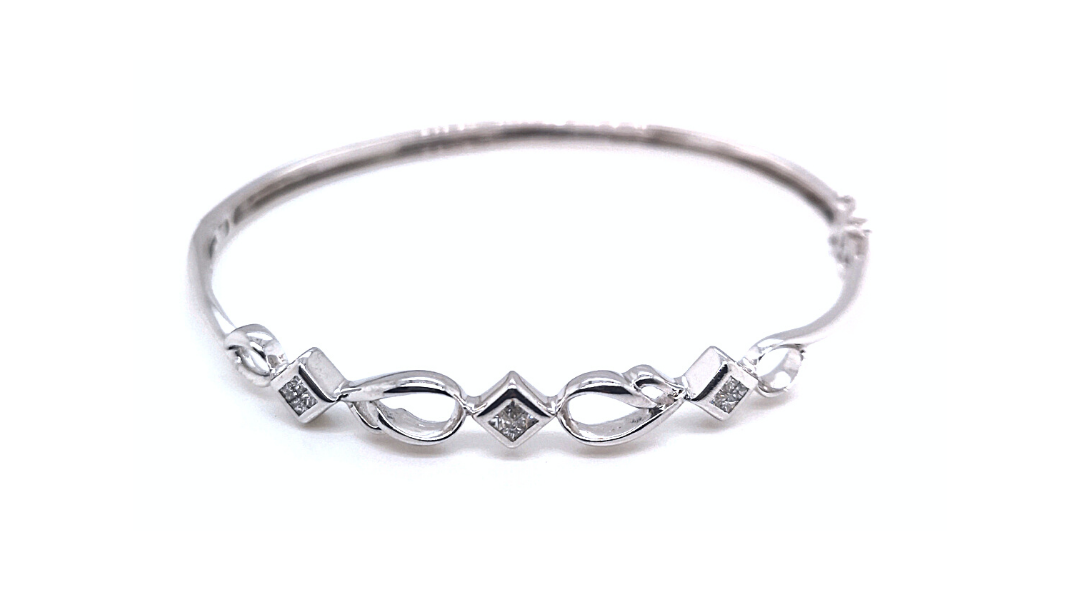 This is one of the most common types of bracelet. A bangle is a rigid-looking bracelet that is thin and very easy to wear. You can easily slide one in your hand, and since they are so lightweight, you will have no trouble wearing them literally anywhere.
You can get bangles in various metals; our favorites are gold bangles as they look luxurious. The best thing about bangles is that they are stackable. You can get a pair of matching bangles on each hand, and it would definitely look chic!
Pearl Bracelet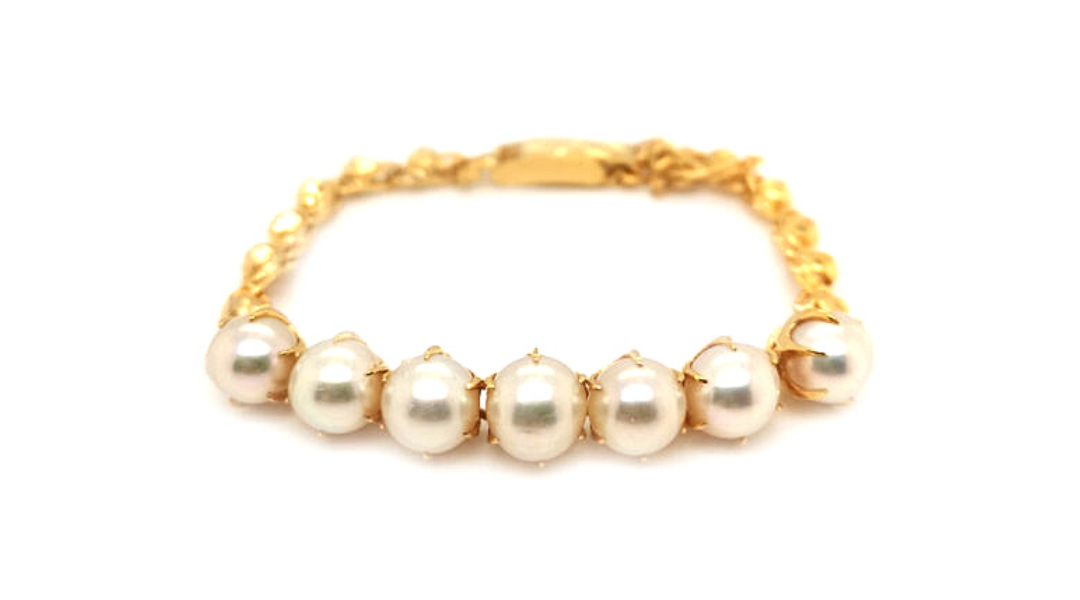 Pearl bracelets are a classic piece of jewellery that literally never goes out of fashion. They are traditional and can go with almost any outfit. If you want to give your boring outfit a rich look, wear a pearl bracelet with a matching pearl strand on your neck, or you can go for pearl studs to compliment the look!
Chain Bracelet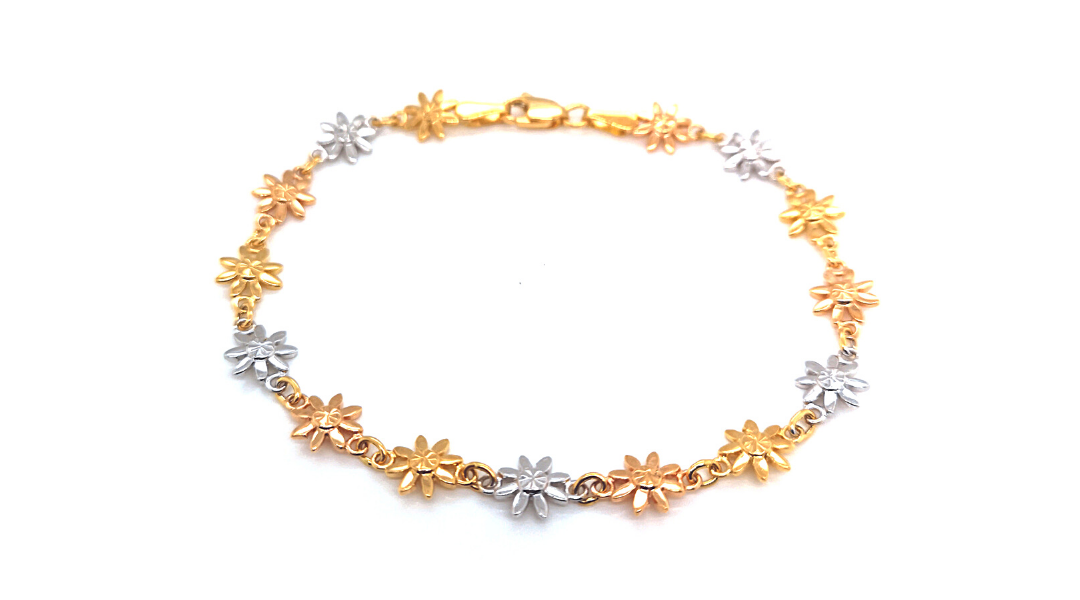 Chain bracelets are another most common and super versatile type of bracelet. A classic chain bracelet is best for everyday use – you can wear it to work or pair it with a formal dress for an event, and it would look perfect.
There are many different types of chain bracelets available; you can pick one based on their type of linkage. You can go for Venetian chain bracelets for a bolder look; otherwise, a delicate bead chain bracelet is best for daily wear.
Charms Bracelet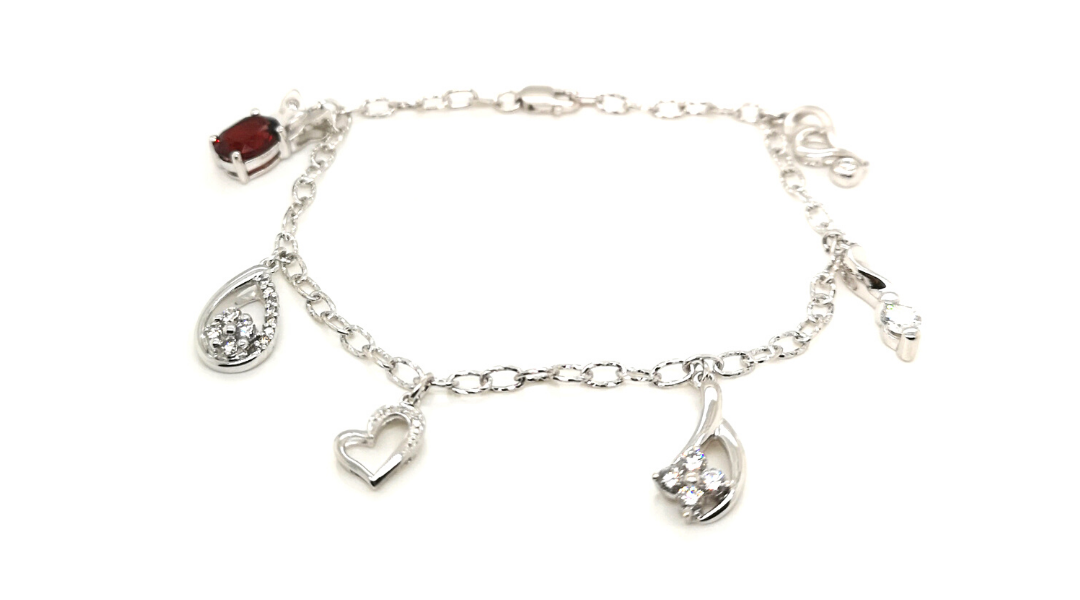 Charms bracelets are a piece of jewellery that most women have been wearing since their childhood. Charms bracelets come in many different styles, and the best thing is that you can customize them according to your style. If you want to add gemstones, you can get meaningful stones on the bracelet; otherwise, you can add cute and uniquely designed charms on your bracelets, Charms bracelets are a jewellery staple. They go with all types of outfits – whether you want to dress casual or formal, a charms bracelet can look good on anything.
Buy Bracelets at ValueMax
With the help of this bracelet buying guide, now that you know about the different types of bracelets, which one do you think describes your style perfectly? If you still can't decide, check out the bracelet collection at ValueMax; we are sure the design and quality at their store will compel you to buy multiple bracelets for yourself.
VISIT your nearest valuemax now